Aira Migrate Mitie from Pardot to HubSpot, Including Salesforce Integration Portal Setup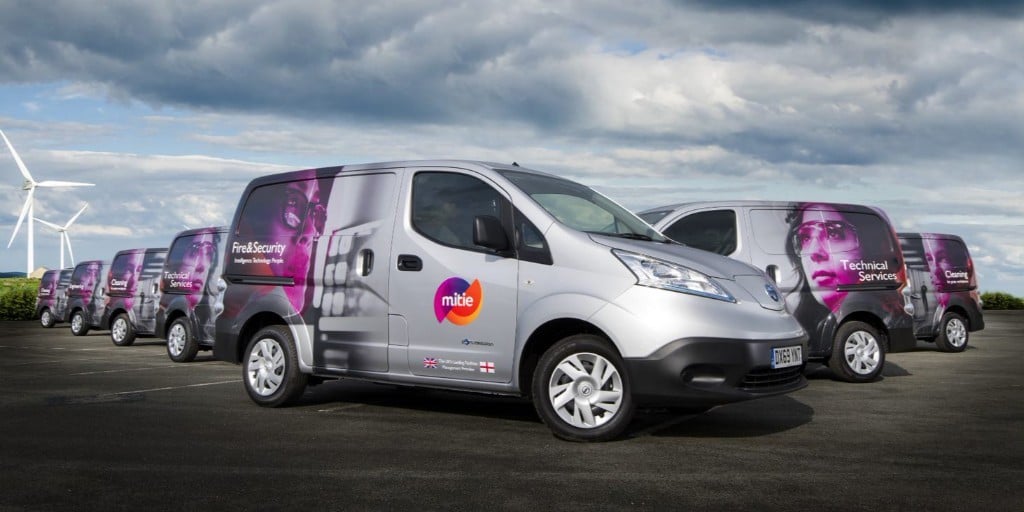 Quick overview
HubSpot Migration
Successfully handling a complex HubSpot migration
Mitie is the UK's leading facilities management and professional services company and Aira successfully managed a complex CRM migration from Pardot to HubSpot.
Contacts imported from pardot to Hubspot
The Approach
After some discussion Mitie made the decision to invest in HubSpot's Marketing Hub due to its broad range of marketing tools, including lead nurturing, automation and insight capabilities.
We focused on three main areas:
1. Migration from Pardot
2. HubSpot and Salesforce integration
3. HubSpot portal setup
We used HubSpot's Salesforce integration tool to sync the two platforms together, allowing data to be passed between them. This ensures data consistency between Mitie's sales and marketing teams. A combination of lists and workflows were used to set up the rules of the sync, to allow the sales and marketing teams to validate leads efficiently moving forward. The setup allows new leads coming through HubSpot forms to be passed to Salesforce.
When creating the portal we completed a full Google Analytics and Google Tag Manager setup, to ensure accurate reporting for both the main website and the HubSpot subdomain. The subdomain was created for landing pages and blog posts to be hosted on and a variety of email, landing pages, and blog templates were created, following brand guidelines and designed to look like an extension of the Mitie website. We also created forms and calls-to-action for use across landing pages and emails.
We worked with Mitie's website agency to embed HubSpot forms into the live website to make HubSpot the central data collection point for all of Mitie's form submissions, which allows more insight and easier automation moving forward.
And finally, we provided Mitie's marketing team with in-depth HubSpot training, on the features of HubSpot as well as the Salesforce integration.
The Challenge
Mitie had used a number of different CRMs and marketing automation tools, but hadn't yet found a marketing system that really met their needs. Salesforce was working well for the sales team so the solution to this challenge would need to sync with Salesforce.
The new system would have to give shared visibility to sales and marketing teams, and we would have to set it up and provide timely training to the Mitie team so they could continue their efforts to grow the business.
The Results
Within the first six weeks of launching HubSpot, Mitie's team created and launched six campaigns and have been able to use HubSpot's automation capabilities to follow up with prospects to convert them into leads, and use the reporting tools to analyse campaigns.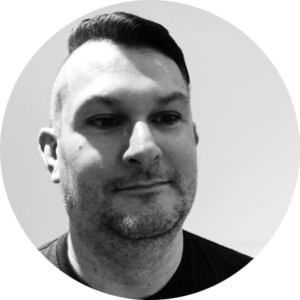 Having selected HubSpot as our new marketing automation platform, the right choice of implementation partner was critical to a rapid and successful implementation. Aira stood out, not only as a team that really understood the product but also our challenges, aspirations, and culture.
The COVID-19 lockdown started just before we were due to commence the implementation project, but Aira reacted quickly and we started on time and continued throughout making full use of video calls and online collaboration tools. We switched product training to online and were able to deliver all aspects of the project on time and to budget.
We needed an agency that could help with IT, analytics, reporting, configuration and getting our first campaigns out of the door. Within six weeks we had campaigns running, including social posts, emails, landing pages and auto-response emails.
I'm delighted we chose Aira as our implementation partner. During a very challenging period they worked tirelessly to build and configure our HubSpot platform, allowing our strategic marketing team to accelerate and multiply activity to support the business.