This short form has started many long relationships.
Are we a fit?

You'll love working with Aira if…
We work best when we work closely with internal teams, multiple channels, healthy budgets, and clear sales/revenue goals.
Drop us a line.
Freak out your competitors.
What's next?
A quick, 20-minute chat about your business, your goals, and whether we're the right fit.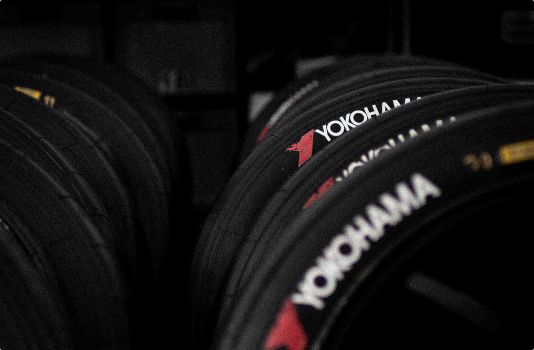 12x Growth in conversion rate
1,346% Transaction increase
Just Tyres

'They didn't just concentrate on the website.
They looked at our entire business'.

Aira wanted to know our goals—what we needed to achieve, and what they could do to help us achieve them. Because they've got a breadth of knowledge, they can deal with pretty much anything we throw at them.

Tina Newman
Marketing Manager, Just Tyres